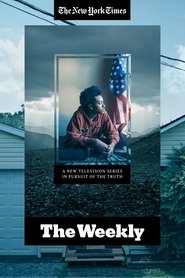 The Weekly Season 1 Episode 15
After 9/11, he was a national hero: America's Mayor. Now his back-channel work in Ukraine has helped spark an impeachment process that may forever tarnish both him and his client, President Trump. What happened to Rudy Giuliani? An FX Original Series. Sundays at 10 PM.
Episode Title: Rudy! Rudy?
Air Date: 2019-10-13
You May Also Like More TV Series